CACTUS WATER
CLEANSING LACTIC ACID TONER 7.00 FL OZ 210 ML
Looks like water, acts like water, but you know it's so much more. CACTUS WATER combines Lactic Acid with a rainbow of vegetable & plant extracts to balance and promote evenness in your skin.. Mic drop. Immediately after cleansing with ON REPEAT, saturate a cotton round and smooth over face, neck and chest.
Freck stands behind our products 100%. We offer free returns up to 14 days after you receive your package.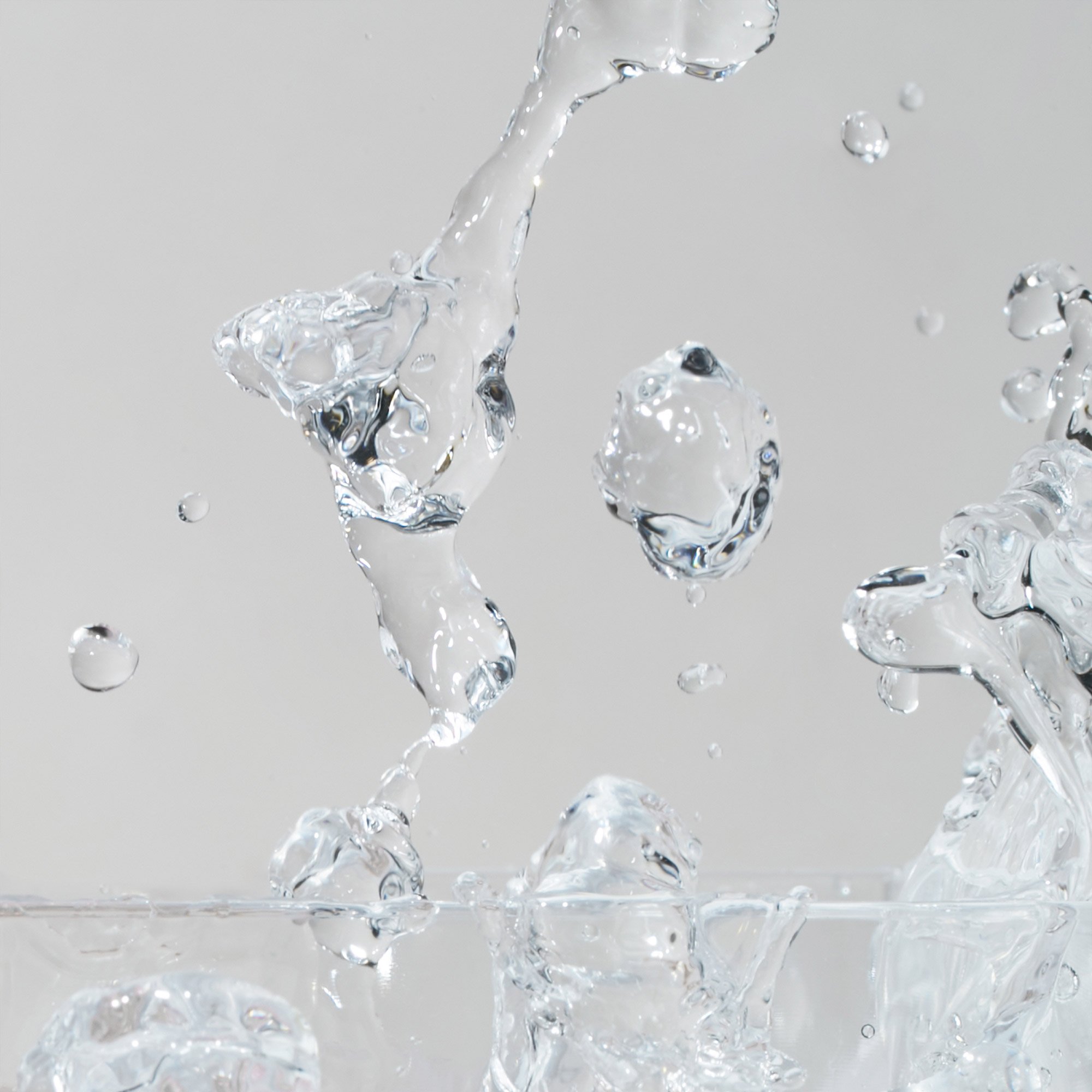 Key Ingredients
LACTIC ACID: The sensitive skin hero that works to slough away dead skin and eliminate discoloration
CACTUS FLOWER EXTRACT: Intense hydration and cell proliferation
KELP EXTRACT: Rich in antioxidants, known to calm the skin & fight inflammation
What Our Customers Say
"A skeptic turned devout believer! I've only been using this product for about 1 month, it has done wonders for my skin! I have seen much of my hyperpigmentation (from serious cystic acne years ago) lighten up dramatically. My skin is more radiant and overall clear and even-toned! Not to mention, there is NO irritation or redness for my sensitive skin. I was skeptical to use this product, but I'm SO glad I did." -Verified Review from Clarissa F.
Ingredients
Water/ Aqua/ Eau, Glycerin, Butylene Glycol, Lactic Acid, Cereus Grandiflorus (Cactus) Flower Extract, Panax Ginseng Root Extract, Ascophyllum Nodosum (Kelp) Extract, Daucus Carota Sativa (Carrot) Root Extract, Chenopodium Quinoa Seed Extract, Glycine Max (Soybean) Seed Extract, Oryza Sativa (Rice) Extract, Allantoin, Ethylhexylglycerin, Phenoxyethanol, Menthol, Potassium Hydroxide.
Customer Reviews
Filter Reviews:
toner
cleanser
seasons
dirt
makeup
skin
patches
gold
bottle
Cactus Water
Kyla G.
United States
I recommend this product
06/19/2020
Glowing
I was a bit weary of this product- but after reading reviews I decided to give it a try. I am so happy with my skin! I haven't changed anything in my daily cleansing routine other than adding Cactus Water to my evening cleaning. My skin is literally glowing! I have skin issues- dry patches and dermatitis- but using this product has calmed the redness and kept my skin hydrated.
Rachel Z.
United States
06/18/2020
Magical water!
Such a great product! It's gentle enough that I'm able to use it every morning. It's not sticky and doesn't dry out my skin. Will definitely repurchase!
Nickole L.
United States
06/18/2020
Yasss!!
This stuff is like gold in a bottle, after two uses my skin was so clear!
Birdie N.
United States
06/18/2020
Best toner
Second time purchasing and it's honestly the best toner I've tried! It takes off any excess dirt or makeup your cleanser may have left behind without irritating your skin. It's perfect in all seasons which I have a hard time finding.
Kaitlyn P.
United States
06/17/2020
Love Love Love
Amazing. Have been using it for a week and already notice tighter pores.
Diana R.
United States
06/16/2020
Fresh Freck
first time Freck buyer and I honestly never heard of cactus toner, but I love it. My skin feels refreshed and it doesn't make me break out. If anything I feel like my face has been absorbing my other products better. Definitely repurchasing again!
Alicia K.
United States
06/05/2020
Love love love my cactus water!
I love love love the cactus water! I have been very on top of my skin care and used a spray on toner. I felt like my skin needed more so I tried cactus water and it has been life changing! My tone and texture has improved so much!
Emily M.
United States
05/27/2020
FREAKINGGGG. LOVE
I love everything about it so much ... get it !! but don't make it go out of stock so i can buy more ****
Brittany C.
United States
05/19/2020
Clear skin in a bottle!
I saw this on Tik Tok as a suggestion. I'm so happy I took a chance. I was having a little breakout I swear next day it was improved. I am so happy with my purchase. I def recommend. Use morning and at night and u don't be sorry! 
Lanette V.
United States
05/08/2020
Love
I came across the eye jelly because all the fancy creams were clogging some pores leaving the little white dots around my eyes. I have never heard of this brand or seen advertisements anywhere just popped up searching eye jelly. Started reading reviews and figured i would try cactus water too! These reviews are not lying! Love my eye jelly...LOVE.. LOVE the eye jelly! But this cactus water! Starting fading dark spots . my face looks smoother and less lines. I seriously can walk out of my house with no makeup on confidently. I'm going to be 40 and started seeing the signs of aging years ago with no help. Also had acne scars and breakouts. My face has even been calm during the monthly hormonal breakouts. I also bought the foreclay with my first order and the whole package is amazing. I'm back to try everything on the list! The price and size you get also shocked me because i always thought the more expensive brands must be better and those tiny packages have you ordering every other week! I am NOT a person who writes reviews. I like to read the reviews (like what did the guinea pigs before me have to say) but sometimes still question if its worth the try. Money doesn't grow on trees! If you are considering trying any of these products it is definitely worth it!
choosing a selection results in a full page refresh