CACTUS WATER
CLEANSING LACTIC ACID TONER 6.5 FL OZ 192 ML
Looks like water, acts like water, but you know it's so much more. CACTUS WATER combines Lactic Acid with a rainbow of vegetable & plant extracts to balance and promote evenness in your skin.. Mic drop. Immediately after cleansing with ON REPEAT, saturate a cotton round and smooth over face, neck and chest.
Freck stands behind our products 100%. We offer free returns up to 14 days after you receive your package.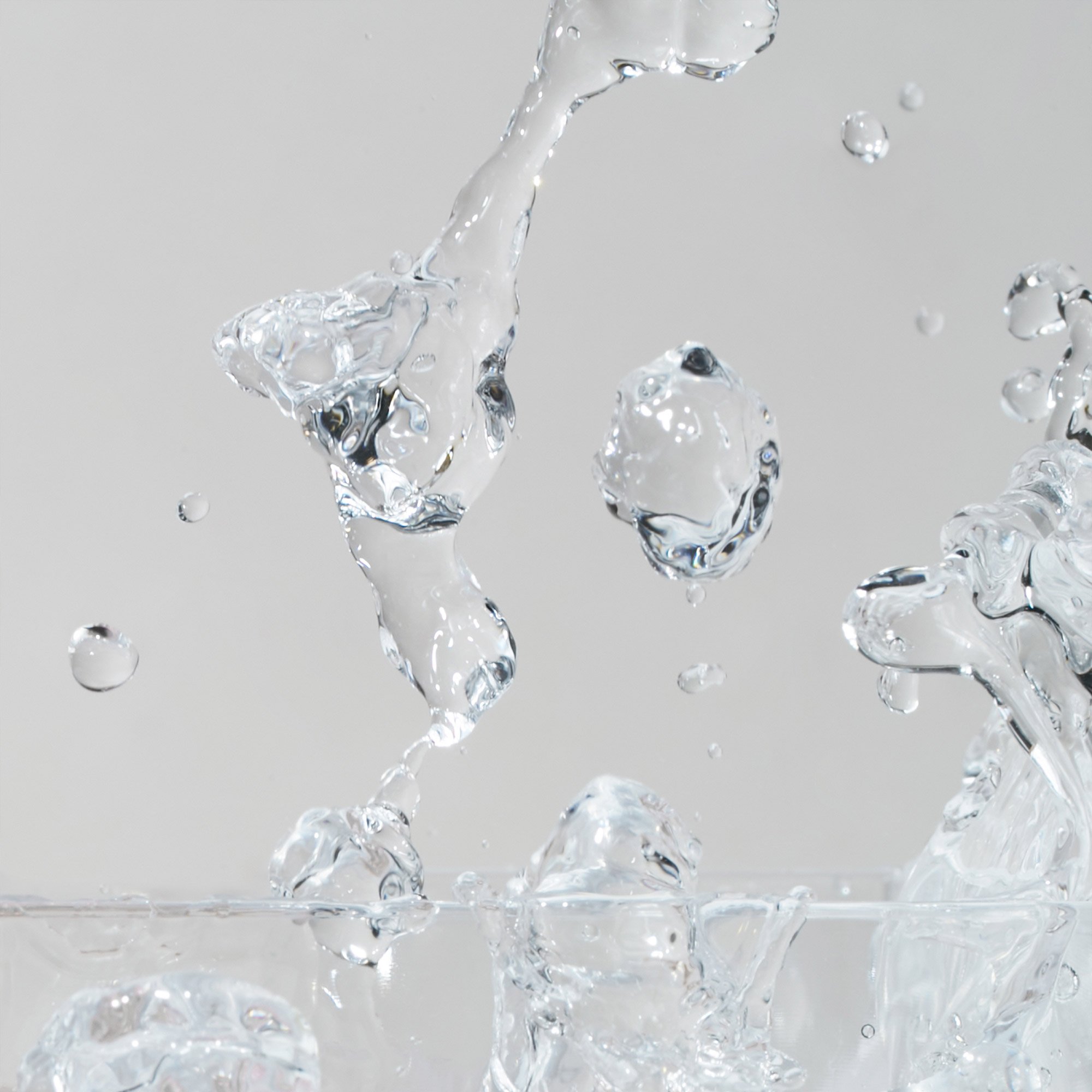 Key Ingredients
LACTIC ACID: The sensitive skin hero that works to slough away dead skin and eliminate discoloration
CACTUS FLOWER EXTRACT: Intense hydration and cell proliferation
KELP EXTRACT: Rich in antioxidants, known to calm the skin & fight inflammation
What Our Customers Say
"A skeptic turned devout believer! I've only been using this product for about 1 month, it has done wonders for my skin! I have seen much of my hyperpigmentation (from serious cystic acne years ago) lighten up dramatically. My skin is more radiant and overall clear and even-toned! Not to mention, there is NO irritation or redness for my sensitive skin. I was skeptical to use this product, but I'm SO glad I did." -Verified Review from Clarissa F.
Ingredients
Water/ Aqua/ Eau, Glycerin, Butylene Glycol, Lactic Acid, Cereus Grandiflorus (Cactus) Flower Extract, Panax Ginseng Root Extract, Ascophyllum Nodosum (Kelp) Extract, Daucus Carota Sativa (Carrot) Root Extract, Chenopodium Quinoa Seed Extract, Glycine Max (Soybean) Seed Extract, Oryza Sativa (Rice) Extract, Allantoin, Ethylhexylglycerin, Phenoxyethanol, Menthol, Potassium Hydroxide.
Customer Reviews
Filter Reviews:
skin
Cactus Water
toner
face
breakouts
stuff
bottle
glow
Freck
reviews
Cielo K.

United States
I recommend this product
01/26/2021
Amazing stuff
I never felt like most toners did much but this stuff has been wonderful, and I can really tell it makes my skin feel more bouncy and brighter. Love using this along with the rest of the freck line.
Hanna K.

United States
I recommend this product
11/19/2020
holy MOLY MACARONI
I cannot say how much I love this. This has changed my skin for the better omg. I love this like I love french fries, and I LOVE french fries. This has helped SOOOO much for my acne!!! I can't tell you enough how much I've been struggling with my acne, especially mask acne. This makes my face soooooo soft and supple. My skin's clearer and also it helped with some acne on the back of my neck too! This with the rich ***** moisturizer is a GOD SEND. PLEASE GET THIS YALL
Cecily G.

United States
I recommend this product
10/14/2020
Young blood in a bottle
The best toner I've used -- and I've tried many different brands/formulas at varying price points. Cactus water is so simple, yet effective; easy to use; non-irritating and non-drying for my extremely sensitive skin. Keeps my complexion clear, bright, and most importantly.. clean! Side note: my last bottle was delivered damaged/half full (probably due to mishandling during the journey to me). Have no fear! Freck was so quick to respond and they sent me a brand new full bottle basically same day for the mishap. I will probably rave over this toner until the day I die.
Jocelyn K.

United States
I recommend this product
10/08/2020
Dat Wattahhh, Honey
Gotta getchu some of this, mah babies. I ordered one and nevah went back. The only thing comparable is Fenty Beauty's Fat Water. I loved this so much I just re-uped and bought another 2 for myself and 1 for my Baby Doll (11).
Marcia A.

United States
I recommend this product
09/29/2020
AMAZING RESULTS!!
The Cactus Water is a miracle in a bottle! My skin has a noticeable glow and I truly notice a clearer complexion!! I'm hooked! Where has this been my whole life? Love, love, LOVE IT!!
Abigail A.

United Kingdom
I recommend this product
08/28/2020
No more gunk on my face!!
I never noticed the amount of funk I left on my face by just using cleanser. The cactus water really did what I needed to see
IC
Izzy C.

Germany
I recommend this product
08/28/2020
Works wonders
Wow, I'm amazed by the gentleness of this product but still it cleans your skin and leaves you with an amazing glow!! 
Aubyn C.

United States
I recommend this product
08/15/2020
best toner ever!
this is hands down the best toner i have ever used on my face! i've tried so many different brands to help cure my acne and acne scars/brown spots. the toner feels great on my face and i'm obsessed with the packaging. i have been using it for about 2 weeks now and i have already noticed the hyperpigmentation on my face fading. i recommend this product to everyone i know, i can't get enough!
Jamai F.

United States
I recommend this product
08/14/2020
AH-MAZING
A beautiful addition to my night time and day time routine! Love it!!!
Lindsey P.

United States
08/13/2020
Freck this is amazing.
Oh my lanta, this stuff is a game changer for problem skin. I'm obsessed.
choosing a selection results in a full page refresh
For orders of 5 or more, please reach out to customer service at hi@freckbeauty.com