FRECK NOIR
THE ORIGINAL FRECKLE 3.15 mL | 0.11 fl oz
The frecks you know and love now in a deeper & cooler tone. Our same formula that broke the internet, specifically designed for mid to dark skin tones. Apply in constellations and copy/paste like Freck OG, minus the development time.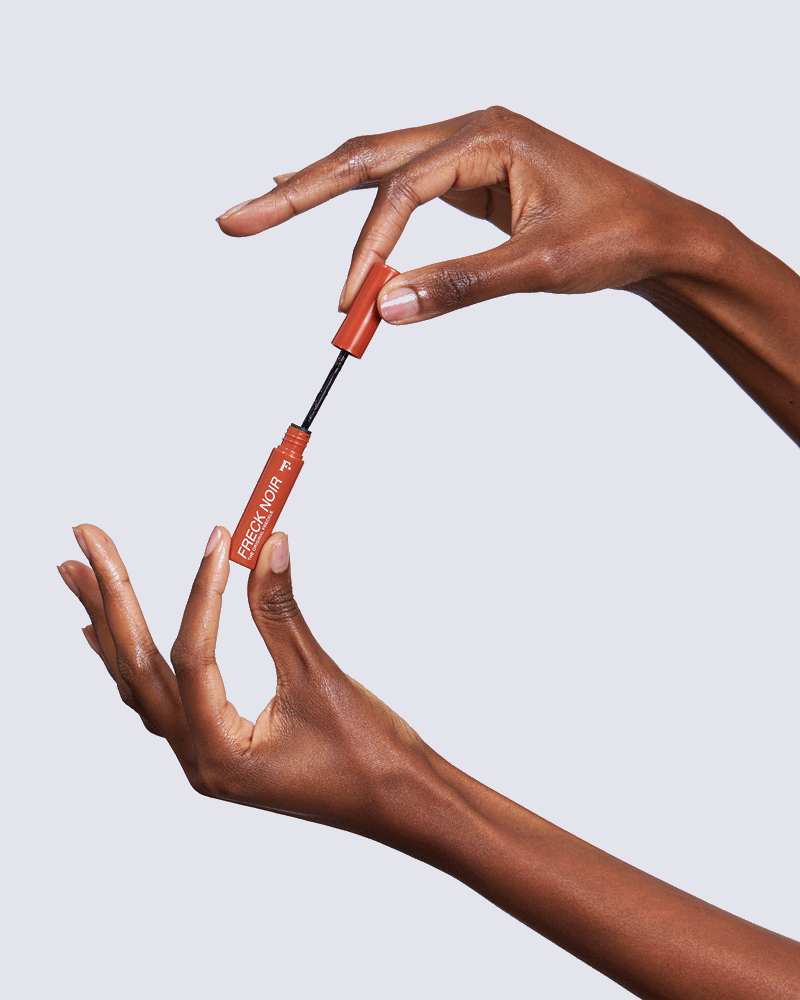 How to apply
Lightly apply FRECK NOIR as a cluster of dots, dipping your brush often. Here's where the magic happens: copy/paste your frecks by tapping them out across your skin. The ultra-pigmented sister to FRECK OG develops instantly, without any development time.
Pro tip: lots of space between each tap will create the most natural freckles with the quickest application
Ingredients
Water/ Aqua/ Eau, Rosa Centifolia Flower Water, Glycerin, Sodium Hydroxide, Tetrasodium EDTA, Sodium Chloride, Polyacrylic Acid, Acrylic Acid, Ethyl Acetate/Cyclohexane, Sodium Dehydroacetate, Potassium Sorbate. MAY CONTAIN/PEUT CONTENIR: Blue 1 (CI 42090), Red 40 (CI 16035), Yellow 5 (CI 19140).
Customer Reviews
Filter Reviews:
freckles
10/10
face
liner
depth
variety
complexion
beauty marks
cheeks
BEST
Jenna M.

United Kingdom
I recommend this product
07/07/2021
Wrong Product - but Loved it!
I ordered Freck Noir, and when I received my item, it was Freck OG. Due to having to pay to return products, I thought I'd give the Freck OG a shot. The Freck OG melted into my skin, and wasn't overly warm-toned like I was worrying about. I will continue using it, even if I paid a little more for it as Freck Noir originally cost more than the OG.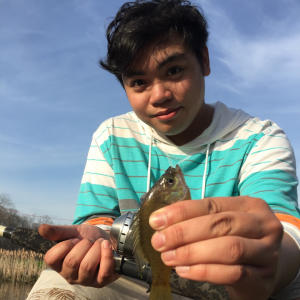 EM
Earl M.

United States
I recommend this product
06/13/2021
Strong dark freckles!
Careful if you're looking for a faded freckled face! These spots are dark and hot! Perfect for making beauty marks all across your cheeks. They also compliment well with Freck's original product!
Shelly L.

United States
I recommend this product
04/22/2021
Broken in half
It came in the mail broken in half. I was so excited to use it and was very disappointed.
hey love, a member of our customer service team will reach out to you via email shortly :)
Jessica F.

United States
I recommend this product
04/20/2021
Really natural!
I loved how easily it can be applied and how natural looking it is 10/10 would recommend!
Jared H.

United States
I recommend this product
02/18/2021
Love the inclusivity
Although I have a pretty fair skin tone, I love using this to amplify my freckles. It makes them pop out way more, which is helpful cause I don't like to be subtle with my fake freckles. 10/10 recommend.
Abigail A.

United Kingdom
I recommend this product
02/16/2021
The best thing I've tried in these past years!
I have been trying to obtain the faux freckles looks since I was 17 (I am almost 22 now). And I tried with black liner since I have a deep complexion but they always looked so weird and definitely way too more darker than real freckles. So when I received the FRECK NOIR I was praying for the best and I was shocked by the results!! I'd recommend this 1000% !
Araceli D.

United States
I recommend this product
02/16/2021
Amazing
I love this stuff! I miss the regular freck with this one to give my faux freckles more depth and variety. Highly recommend
choosing a selection results in a full page refresh
For orders of 5 or more, please reach out to customer service at hi@freckbeauty.com