CACTUS WATER
CLEANSING LACTIC ACID TONER 7.00 FL OZ 210 ML
Looks like water, acts like water, but you know it's so much more. CACTUS WATER combines Lactic Acid with a rainbow of vegetable & plant extracts to balance and promote evenness in your skin.. Mic drop. Immediately after cleansing with ON REPEAT, saturate a cotton round and smooth over face, neck and chest.
Freck stands behind our products 100%. We offer free returns up to 14 days after you receive your package.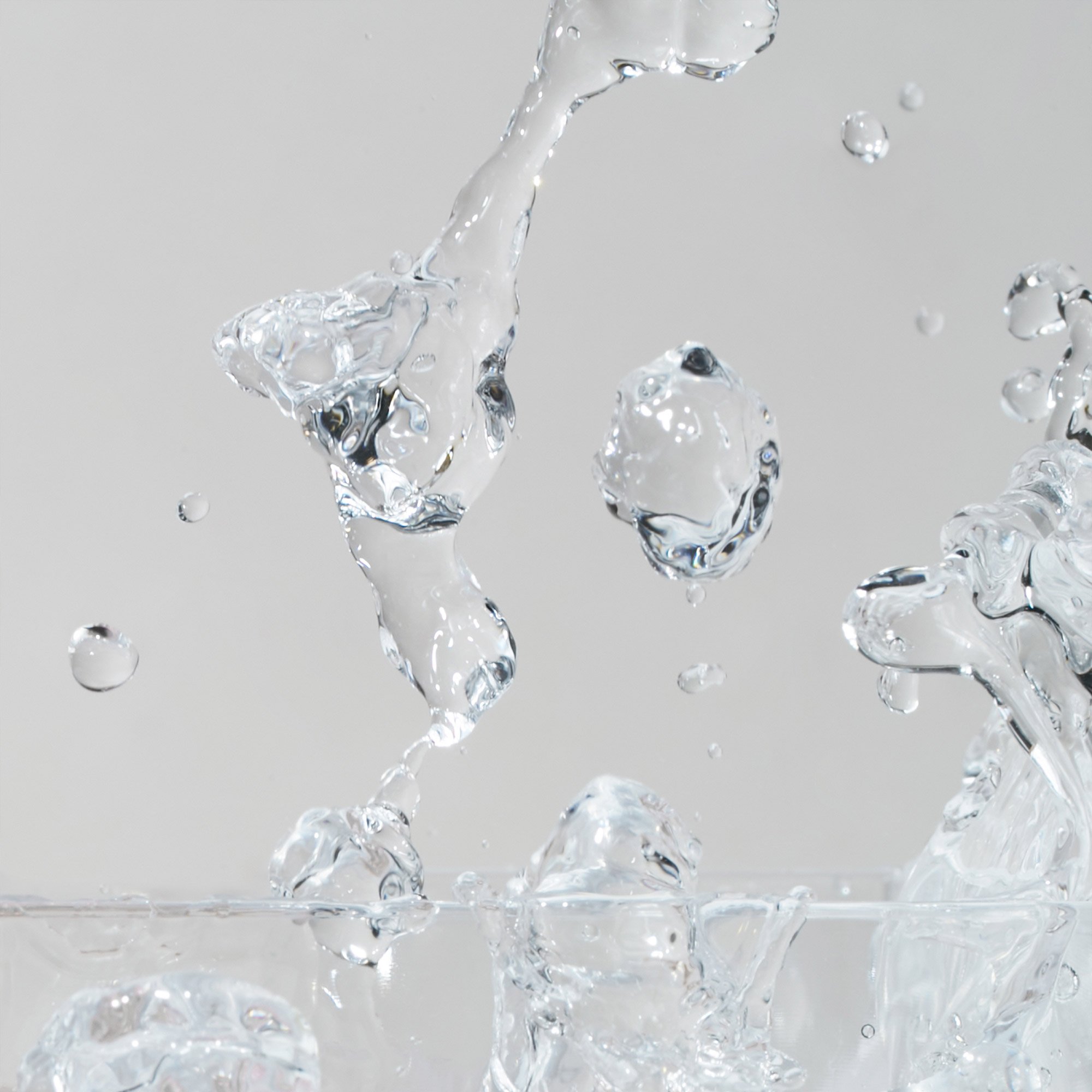 Key Ingredients
LACTIC ACID: The sensitive skin hero that works to slough away dead skin and eliminate discoloration
CACTUS FLOWER EXTRACT: Intense hydration and cell proliferation
KELP EXTRACT: Rich in antioxidants, known to calm the skin & fight inflammation
What Our Customers Say
"A skeptic turned devout believer! I've only been using this product for about 1 month, it has done wonders for my skin! I have seen much of my hyperpigmentation (from serious cystic acne years ago) lighten up dramatically. My skin is more radiant and overall clear and even-toned! Not to mention, there is NO irritation or redness for my sensitive skin. I was skeptical to use this product, but I'm SO glad I did." -Verified Review from Clarissa F.
Ingredients
Water/ Aqua/ Eau, Glycerin, Butylene Glycol, Lactic Acid, Cereus Grandiflorus (Cactus) Flower Extract, Panax Ginseng Root Extract, Ascophyllum Nodosum (Kelp) Extract, Daucus Carota Sativa (Carrot) Root Extract, Chenopodium Quinoa Seed Extract, Glycine Max (Soybean) Seed Extract, Oryza Sativa (Rice) Extract, Allantoin, Ethylhexylglycerin, Phenoxyethanol, Menthol, Potassium Hydroxide.
Customer Reviews
Filter Reviews:
skin
Cactus Water
face
toner
breakouts
glow
reviews
life
cleanser
makeup
Marcia A.
United States
I recommend this product
09/29/2020
AMAZING RESULTS!!
The Cactus Water is a miracle in a bottle! My skin has a noticeable glow and I truly notice a clearer complexion!! I'm hooked! Where has this been my whole life? Love, love, LOVE IT!!
Abigail A.
United Kingdom
I recommend this product
08/28/2020
No more gunk on my face!!
I never noticed the amount of funk I left on my face by just using cleanser. The cactus water really did what I needed to see
IC
Izzy C.
Germany
I recommend this product
08/28/2020
Works wonders
Wow, I'm amazed by the gentleness of this product but still it cleans your skin and leaves you with an amazing glow!! 
Aubyn C.
United States
I recommend this product
08/15/2020
best toner ever!
this is hands down the best toner i have ever used on my face! i've tried so many different brands to help cure my acne and acne scars/brown spots. the toner feels great on my face and i'm obsessed with the packaging. i have been using it for about 2 weeks now and i have already noticed the hyperpigmentation on my face fading. i recommend this product to everyone i know, i can't get enough!
Jamai F.
United States
I recommend this product
08/14/2020
AH-MAZING
A beautiful addition to my night time and day time routine! Love it!!!
Lindsey P.
United States
08/13/2020
Freck this is amazing.
Oh my lanta, this stuff is a game changer for problem skin. I'm obsessed.
Ashley A.
United States
08/12/2020
Best toner!!
Freck is my go to skincare brand, and this cactus water toner is GAME CHANGING. I love it! Leave my skin feeling so so clean :)
Jessica N.
United States
08/11/2020
Really surprised
I've been having trouble with wearing the mask and my face becoming a crater face and in even mess of a color. I read the reviews and I've been using it twice a day and my face is all an even tone now and my acne has gone down.
Elizabeth E.
United States
08/10/2020
holy grail
never believed in toner until I bet this baby
shay
United States
08/06/2020
buy if you want healthy glowing skin
I don't write reviews. I actually don't think I've ever written a review in my entire life. I do however read many reviews on a product before I purchase it. So, if you're anything like me and reading these reviews to decide if you should buy this toner I am telling you that you and everyone you know should absolutely buy this toner. I struggle with breakouts here and there but I had this really bad deep rooted pimple that left a hyperpigmentation mark. I had seen Freck on Instagram but am really skeptical of anything I see on social media. This toner stood out to me though because I had been looking for an acid toner to help fade this mark left from the pimple. To start out I only wanted to use it every other day because my skin tends to be a little sensitive. On first application there was a little sting ( not painful at all just a little coolness). I let it dry and followed with a moisturizer. The next morning I woke up and I kid you not my skin was glowing. Not greasy/oily glowing but a genuine glow like I had been drinking green juice and a gallons of water for a month. I was shocked and the only difference in my routine was this toner.I started using it every day and my skin just keeps looking better. The hyperpigmentation mark has also begun to fade. My mom commented on how clear my skin was and I told her she had to try this toner. She did, and the next morning she had the same results. We are forever fans of this toner and I'm eager to try the rest of Freck's skincare line because if those products work like this one does my skin will thank me and seriously so will yours.
choosing a selection results in a full page refresh