ON REPEAT
PH Balanced Cactus Cleansing Gel 177 ML | 6.0 FL OZ
ON REPEAT is a shot to the face of plant extracts, formulated with delicate cleansing agents strong enough to remove your makeup while gentle on sensitive skin & eyes. ON REPEAT moisturizes with cactus flower while nourishing the skin with antioxidants. Finally, a cleanser that works with your moisturizer, not against it.

Restore to factory settings: apply 2-3 pumps to dry or wet skin, morning and night. Pair with CACTUS WATER for a squeaky clean egg. From now until forever 20% of ON REPEAT profits will be donated to BLM funds.
Freck stands behind our products 100%. We offer free returns up to 14 days after you receive your package.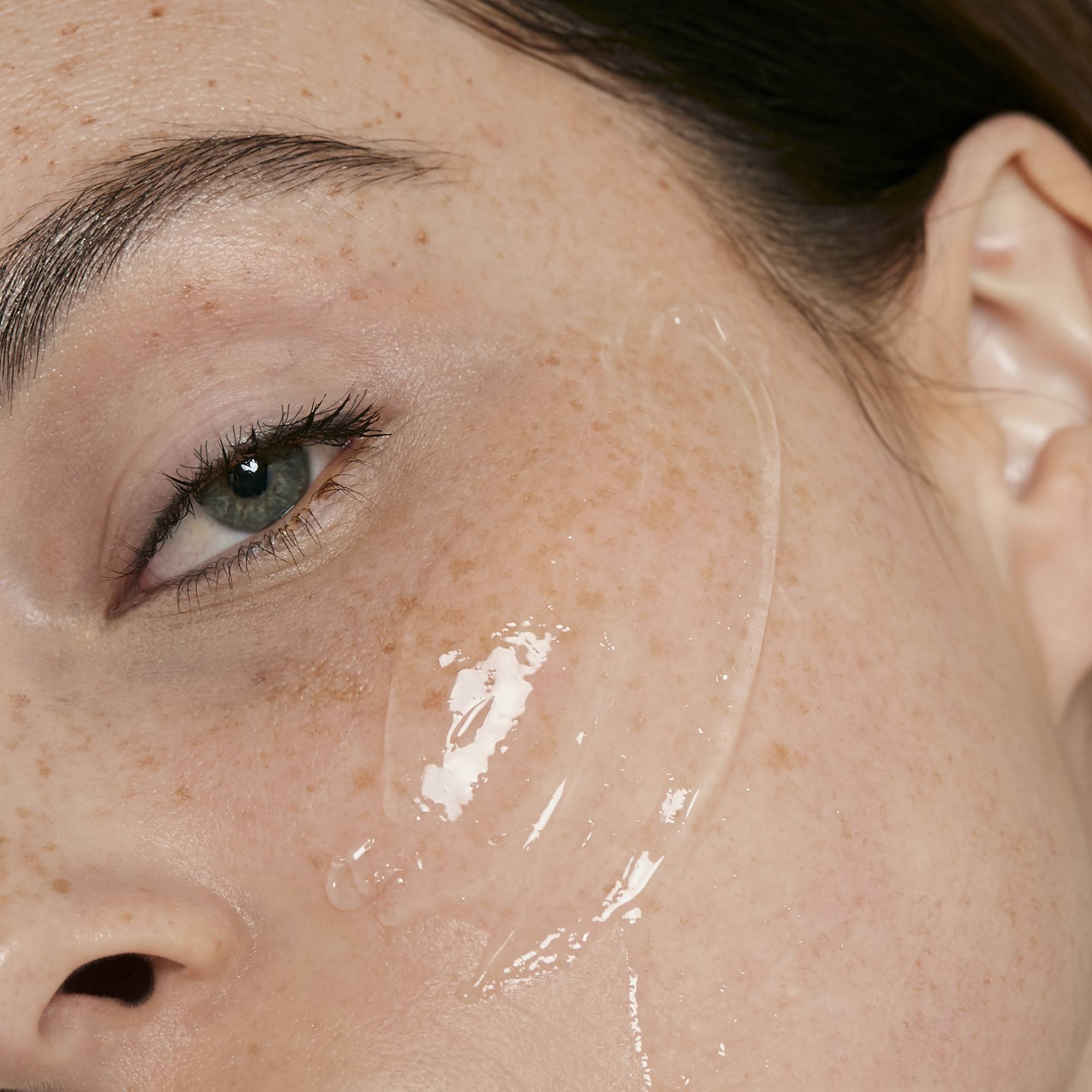 KEY INGREDIENTS:
PLANT COLLAGEN: Comprised of five different plant extracts which are packed with amino acids and plant proteins
ALLANTOIN: Helps improve moisture retention by relieving dryness and soothing the skin
QUANDONG: Also known as Australia's native "wild peach." This bright-red fruit comes packed with antioxidant power due to the presence of 3-glucoside, which can help fight against free radicals
WATTLE SEED: Filled proteins and unsaturated fats to feed the face
INGREDIENTS:
Water (Aqua), Glycerin, Poloxamer 184, Propanediol, Hydroxyethyl Acrylate/Sodium Acryloyldimethyl Taurate Copolymer, Citrus Glauca (Desert Lime) Fruit Extract, Santalum Acuminatum (Desert Quandong) Fruit Extract, Cereus Grandiflorus (Cactus) Flower Extract, Acacia Victoriae (Gundabluie) Fruit Extract, Daucus Carota Sativa (Carrot) Root Extract, Chenopodium Quinoa Seed Extract, Panax Ginseng Root Extract, Oryza Sativa (Rice) Extract, Glycine Max (Soybean) Seed Extract, Potassium Hydroxide, Butylene Glycol Allantoin, Polysorbate 60, Sorbitan Isostearate, Phenoxyethanol, Ethylhexyglycerin.
WHAT OUR CUSTOMERS SAY
"I'm always very hesitant to try new products because I have so many allergies and my skin is more sensitive than a newborn baby, but was in the market for a cleanser! LET ME TELL YOU, ON REPEAT IS IT! My skin has never felt so clean and soft." -Verified Review From Michelle N.
Customer Reviews
Filter Reviews:
skin
cleanser
On Repeat
makeup
everything
wash
face
reordering
most
gel consistency
Yaqub I.

United States
I recommend this product
10/13/2021
PLEASE NEVER STOP MAKING THIS!!!
This is the only face wash I have found on the market that works for my skin. Its extremely picky, hyper-sensitive and dry! I have been searching for 4 years now for a face wash LIKE THIS, that cleanses my skin perfectly, doesn't have any pore-clogging/irritating ingredients and doesn't dry out my skin! Just a dream in a bottle. My only concern is the fact that I worry not enough people know about this amazing product and it discontinues (KNOCK ON WOOD!) I would suggest putting this with the other line of products that Freck. sells at Sephora. I swear I would buy 3 bottles at a time if that were the case! So please, whoever is reading this review BUY THIS FACE WASH I'M ADDICTED and you will be too. And Freck, don't EVER change the formula on this or ever discontinue it. Y'all have an amazing creation here!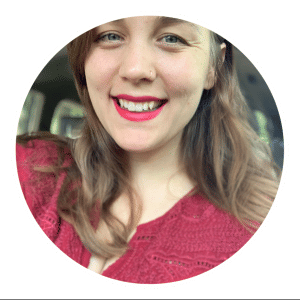 AL
Alexis L.

United States
I recommend this product
09/15/2021
The only thing that has worked
This has literally been the only cleanser I've used in my life they hasn't made me break out WORSE. My skin looks so healthy and I'm a forever fan at this point!
Cassy M.

United States
05/07/2021
You need this!
I was unsure at first because it doesn't froth up like I'm used to, but this is PERF for a morning face cleanser. Leaves my skin ready for the day's hydration.
Tori M.

United States
04/04/2021
Best cleanser, so light!
I will repeatedly use On Repeat for as long as it exists. My skin is in the best shape it's been for a while!
Whitney H.

United States
I recommend this product
03/04/2021
I don't write Reviews
But I have to put this one here so they will keep making this from now until forever. Kthanks.
Abigail A.

United Kingdom
02/16/2021
Squishy clean❤️❤️
I love this cleanser to double cleanse whenever I wear makeup! It removes everything gracefully
Araceli D.

United States
02/16/2021
Deep clean!
This stuff is great. It cleanses really well. My skin is pretty sensitive and this stuff doesn't irritate it. It was a little more drying than my usual cerave cleaner but I use it on heavy makeup days to get everything clean. And followup with the RB moisturizer it's perfect
Kira M.

United States
I recommend this product
10/12/2020
Super Sensitive Skin
I have incredibly sensitive skin which has a tendency to angry if you look at it wrong. I have been using the On Repeat cleanser for almost two weeks now, and I adore it! It isn't drying, is super gentle, and has yet to turn my "diva-ish" skin red or break me out. This will be a definite skincare staple for me!
Samantha S.

United States
10/06/2020
On Repeat is right!
I truly love On Repeat. Its the perfect wake up and calm me down cleanser. Its mild but effective and I love the subtle smell. It cleanses the face and creates a blank canvas for your day. You are truly unstoppable if you follow up with the Cactus Water toner!
Delaney G.

United States
I recommend this product
09/29/2020
Perfect for dry skin!
This is an amazing cleanser - my skin is sensitive and extremely dry, and this leaves my face feeling soft and clean. I wear a lot of heavy, colorful, waterproof makeup and this gets most of it off with one wash, and definitely all of it in two! Highly recommend, will be reordering this!
choosing a selection results in a full page refresh
For orders of 5 or more, please reach out to customer service at hi@freckbeauty.com